Saint Volusianus of Tours
A bishop with an unpopular wife.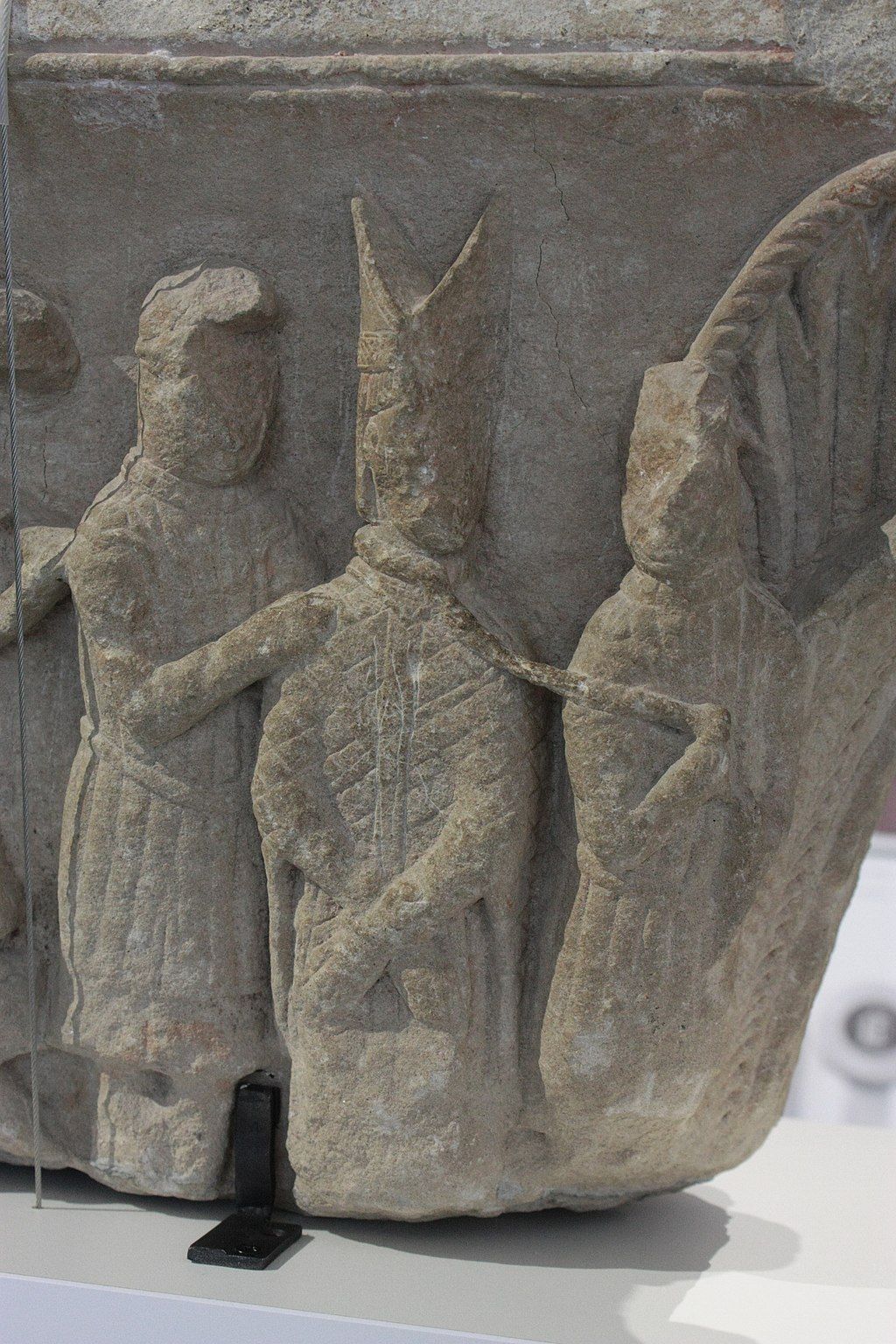 Volusianus, the seventh bishop of Tours, is far less famous than Saint Martin, who preceded him there by 200 years, or Saint Gregory, who came 100 years later. He lived in the 5th century during a crucial period in the formation of France, but what survives of his story is much smaller in scope. What is known about him? Mostly that his wife had a violent temper.
At the time, the Frankish King Clovis I — a convert to Catholicism while Volusianus was a bishop — was competing for power with the Visigoths, practicers of heretical Arianism. In a letter to a friend, Volusianus speculated that, were the Goths to invade Tours, he and his church would be an obvious target. The friend replied: someone who already lives with such a terror in their own house needn't fear terror from the outside.
History doesn't tell us what became of his maligned wife. But ultimately the Goths did invade, and Volusianus's fears proved well founded. He was driven from his see, sent into exile, and quite possibly killed.