The Prophet Elijah
Hebrew prophet and Bosnia's patron saint.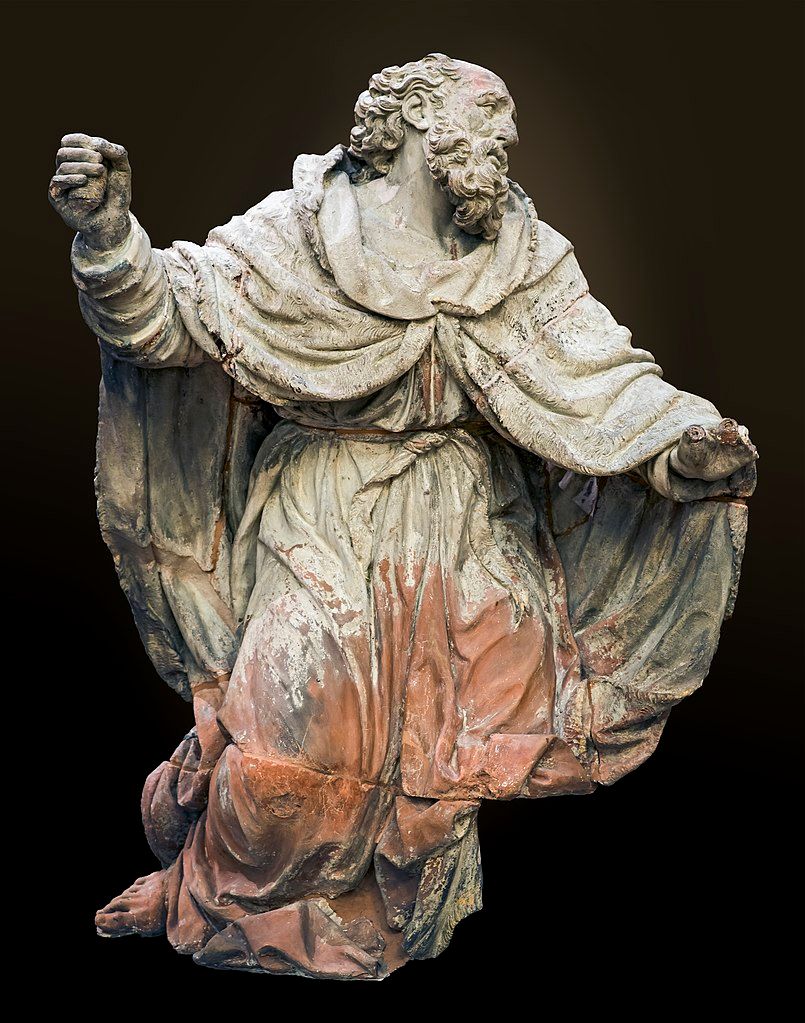 Elijah, the great Hebrew prophet of the 9th century BC, raised the dead, ended famine through prayer, and rode into heaven on a chariot of fire. He was a "hairy man" (2 Kings 1:8), thought to be celibate, and widely revered: he features prominently in a number of Jewish texts, the New Testament, and the Quran.
During the 18th century, a Franciscan friar named Pavao Dragičević wrote a letter to the pope asking him to name Elijah the patron saint of "the Bosnian Kingdom." Bosnia was not, at the time, a kingdom: it was a shaky province of the Islamic Ottoman Empire, which seemed to be sanctioning persecution of Catholics by the locally dominant Eastern Orthodox Church. But what did these three groups have in common? They loved Elijah.
The pope approved the friar's request for Bosnia, replying, supposedly, "Wild people — wild as their protector."
For much more: The anthropologist Safet HadziMuhamedovic recently wrote a book about the traditional harvest festival of Elijah's Day after the Bosnian War. Below, he gives an hour-long lecture on the topic with lots of interesting photos.