The Feast of Our Lady of the Rosary
A miracle featuring the author of Don Quixote.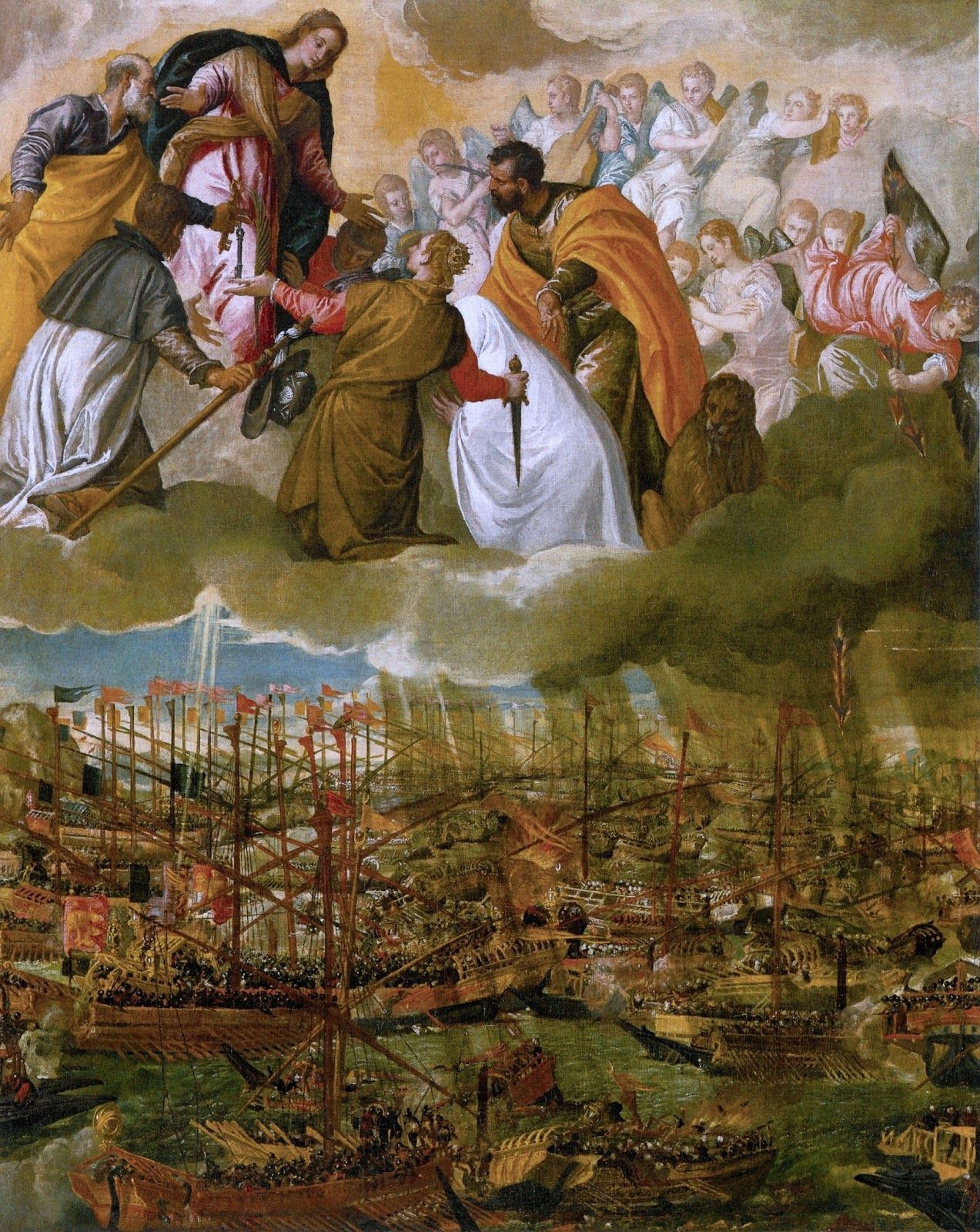 Miguel de Cervantes was a soldier on this day 446 years ago when the Virgin Mary interceded in a decisive battle. At the time, hundreds of Ottoman ships had been sailing westward across Europe, their oars powered by 37,000 slaves of past conquests. On the island of Cyprus, the Turkish forces had just stuffed the flayed skin of a Venetian captain with straw, sewn him shut, paraded him through town on an ox's back, and hoisted his fetid body atop a ship mast.
So it was perhaps understandable that a young Cervantes, decades before he would write Don Quixote, felt violently ill when his fleet encountered the Ottoman navy in the Gulf of Lepanto. Cervantes's captain offered that he stay below deck, but the author refused. "It is better that I should fight in the service of God and the king and die for them," he said, "than keep under cover.‎"