The Feast of Our Lady of the Pillar
The first Marian apparition, and a mysterious statue in Spain.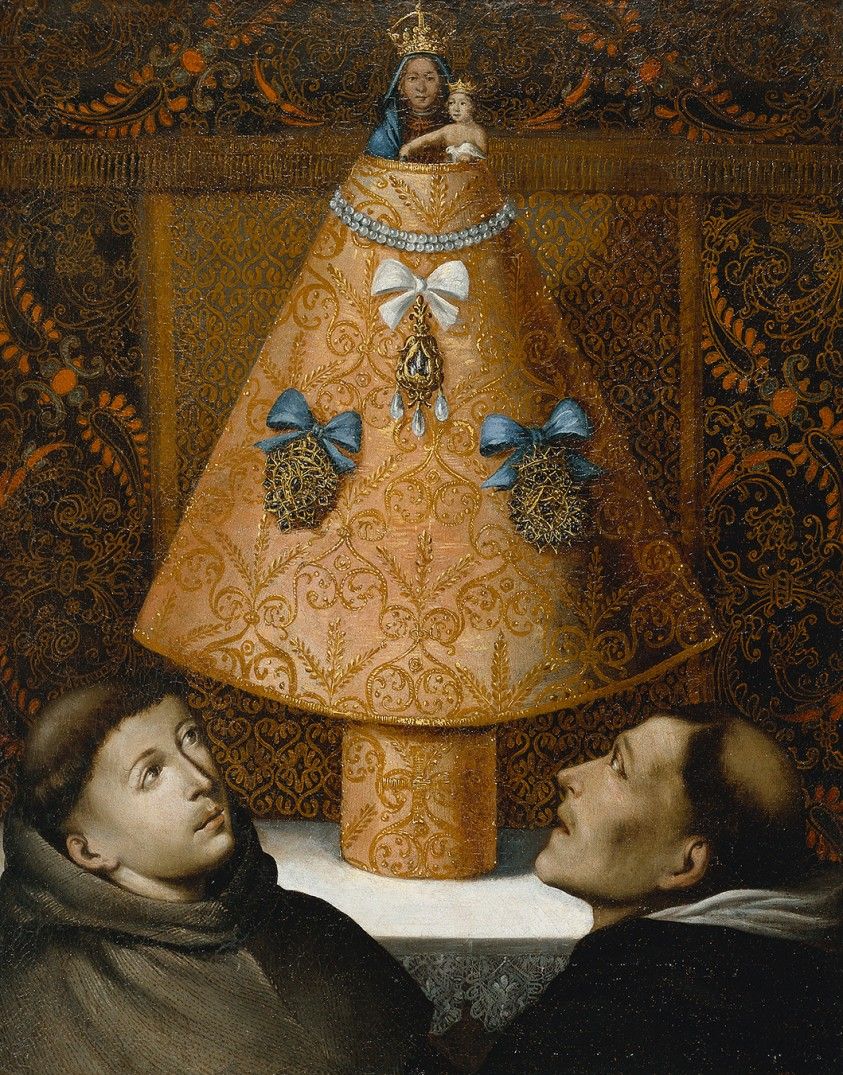 Forty years after Jesus's death, James the Great, one of the twelve apostles, was on a so-far unsuccessful mission in modern-day Spain when he had a strange encounter. The Virgin Mary — who was still alive at that time, living some 5,000 km away — appeared out of the sky, standing on a jasper pillar.
This was the first Marian apparition. She offered James words of encouragement and instructions to build a church in her honor, the first of its kind. She gave him her pillar and a wooden statue of her likeness, both of which still stand at the church he built for her in today's Zaragoza. Today, James is Spain's patron saint, and his remains are held in a tomb there — or maybe not.
The first written mention of the apostle's Spanish mission wasn't until the ninth century, around the time his remains were discovered by a Spanish hermit. But the bible says James was beheaded in Jerusalem (Acts 12:1–2), and the ancient theologians Clement of Alexandria and Apollonius both say James never left the city. In the book of Romans, written after James's death, Paul expresses an intent to become the first apostle to visit Spain.
So then… who made the statue?