Saints Juventinus and Maximinus
Martyred after a drunken party.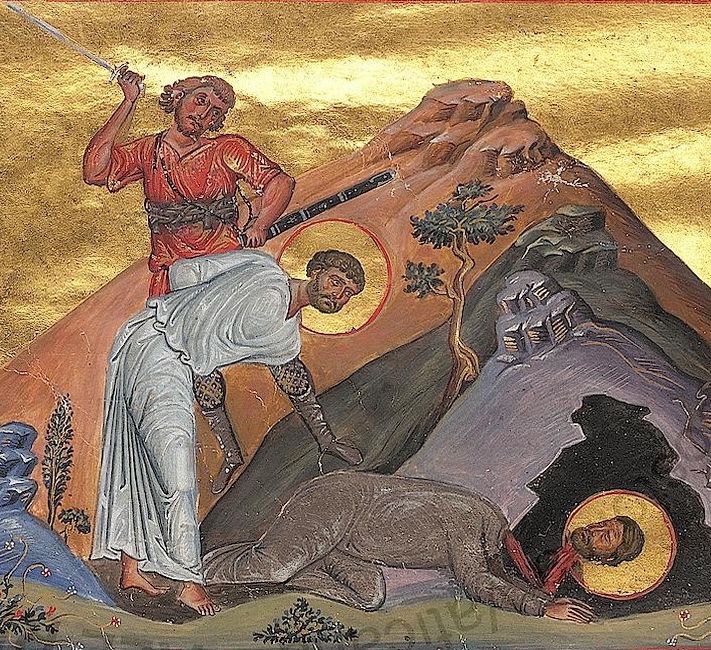 Juventinus and Maximinus were 4th-century shield-bearers in the imperial army of Julian the Apostate, who had recently undertook a perverse campaign. In the wells of the city he'd make pagan sacrifices, so that any Christian who drank from them unwittingly partook. Secretly, he even sprinkled the dirty water on all of the food for sale in the forum. One night, at a drunken party, Juventinus and Maximinus badmouthed his pollution, for which they lost their heads.