Saint Lydia Purpuraria
The first Christian convert in Europe.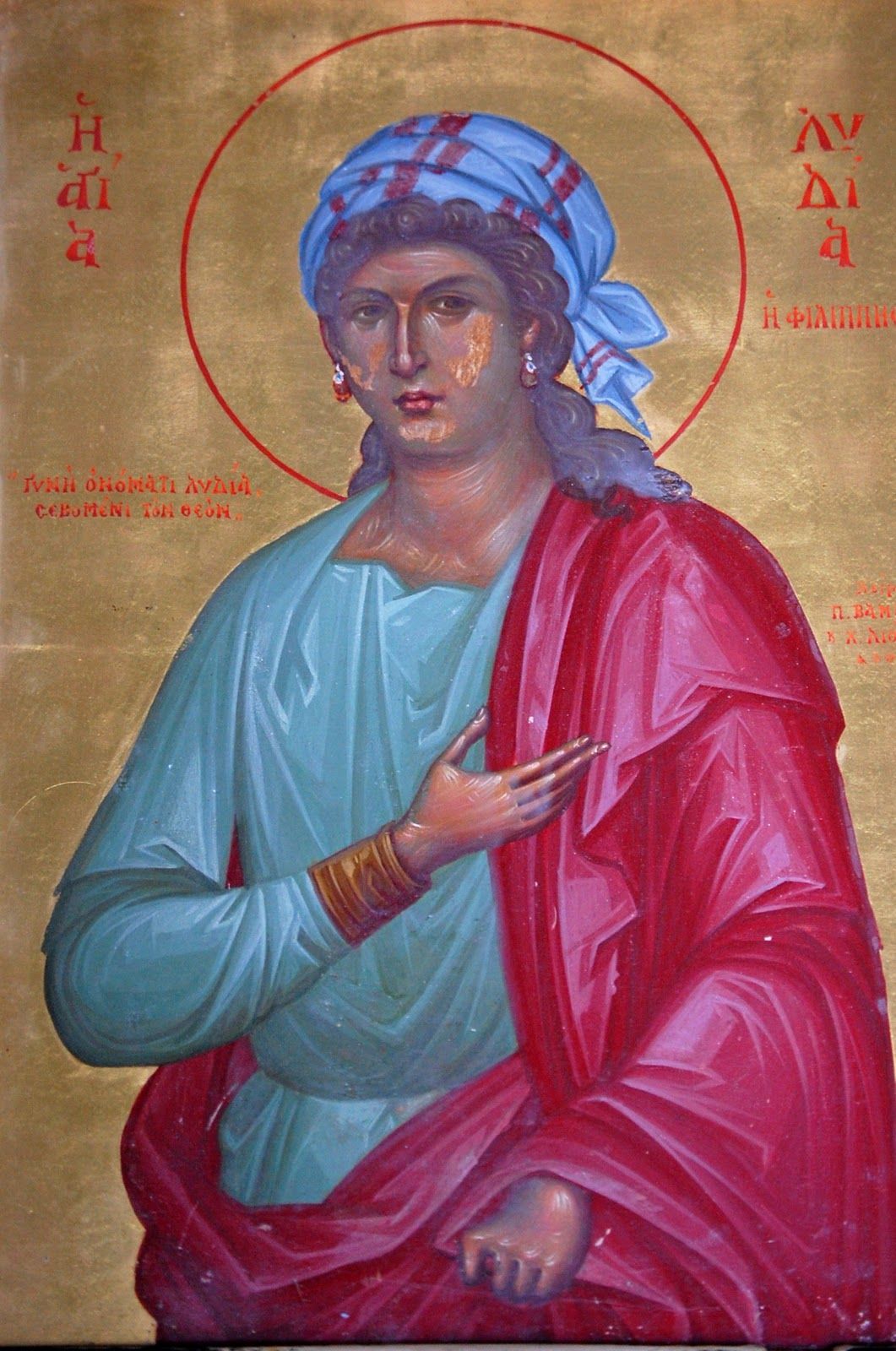 Around 50 AD, there was a widow named Lydia, from modern-day Turkey, who sold purple cloth in modern-day Greece. The countries are significant: after meeting the Apostle Paul, she became the first Christian convert in modern-day Europe. Her house in Philippi was, in effect, the first European church.
In 1974, the Greek Orthodox see constructed an octagonal, very classic-looking building with a baptismal font near the spot on the Zygakti River where Lydia is said to have been baptized. On the opposite bank, baptisms still happen right in the river, which these days is really more like a stream.
I walked the streets around Lydia's baptistery on Google Street View. Everything looks really dry. I crossed the bridge and couldn't even see the water: seems like it's barely there anymore.