Saint John of Matha
Jesus was his co-pilot.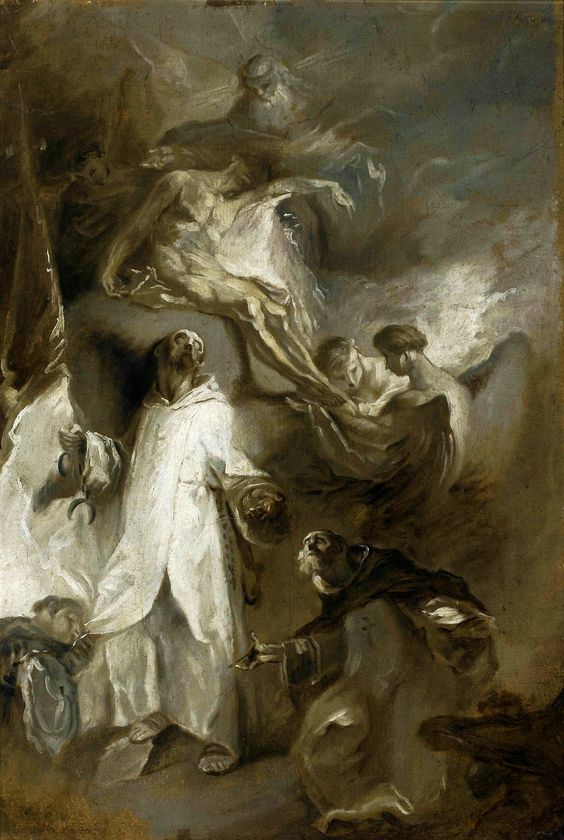 John of Matha was a vegetarian born in Provence, ordained in Paris, and often based in Rome. But he did his best work in Africa, where he traveled three times in the 12th century to pay the ransom for Christian slaves. He freed 186 in Morocco, 110 in Tunis, then another 120 in Morocco.
On that last trip, not long after his ship had set sail for home, it was overtaken by pirates, who slashed the sails and left the passengers to drift and presumably die. John "begged God to be their pilot," as the prolific hagiographer Alban Butler wrote. He strung up the freed men's coats as sails, then kneeled on the deck, singing psalms and hugging a crucifix, while they floated the long journey safely home.