Saint Joannicius the Great
On hope, refuge, and shelter.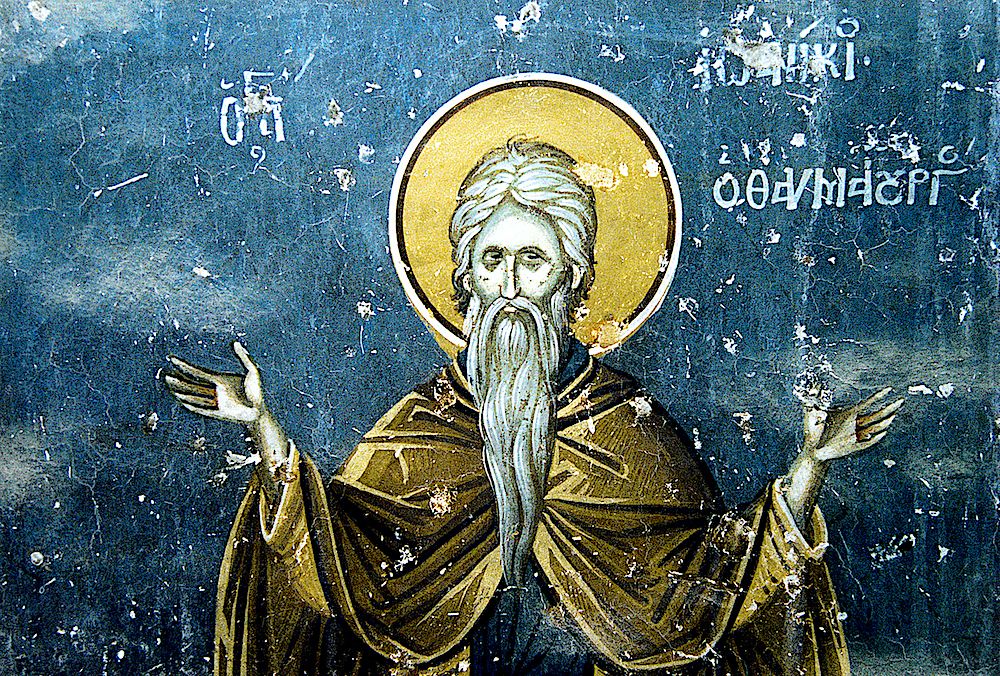 Joannicius was born in the 8th century to a poor family that raised pigs. After serving in the military, he briefly joined a monastery. Though illiterate, he memorized the Psalms. In a time the practice was forbidden, he proudly venerated icons. He said a simple prayer: "My hope is the Father, my refuge is the Son, my shelter is the Holy Spirit. O Holy Trinity, Glory to You."
Then, Joannicius moved into the wilderness of modern-Turkey's Mount Uludağ, the "Mountain of Monks," where he would spend the remaining decades of his life, occasionally levitating or, in accordance with his great desire for solitude, making himself invisible.