Saint Joachim Royo
A Spanish monk in China.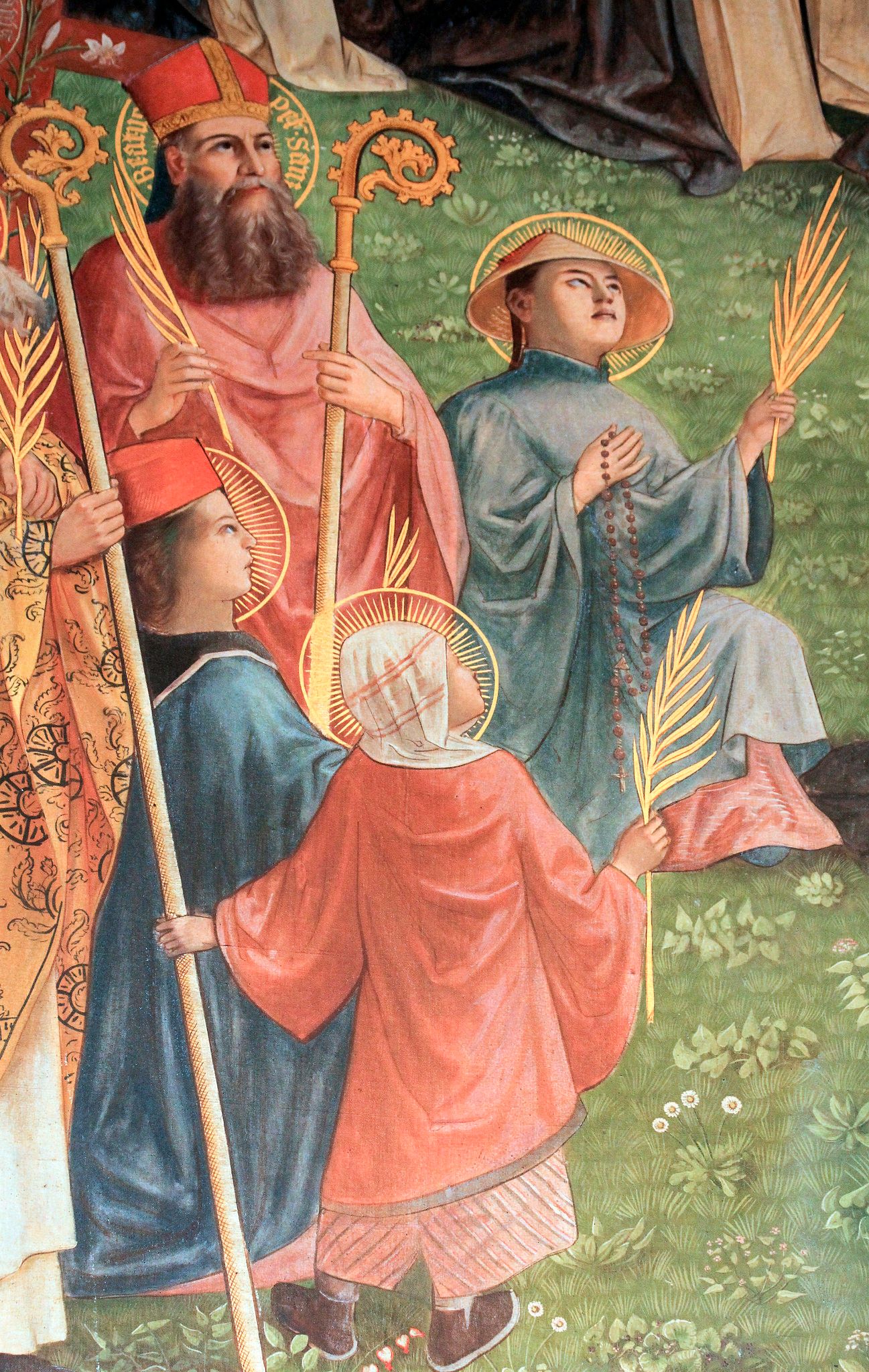 Joachim Royo was only 23 years old when he arrived in southeastern China from Spain. He was ordained a priest there and worked for 30 years in a mission alongside four other monks — though, by the Decree of Kangxi, Westerners of any religion were banned from preaching.
One day, in the mid-18th century, the men were all thrown into prison. Their leader was beheaded, and the rest were branded in the face as criminals sentenced to die. Two were strangled, then Joachim and the final monk were smothered in their beds with pillows.
This was in the city of Fuzhao, which, after the First Opium War's fated "unequal treaty," became one of the first Chinese ports opened for Western trade. One-hundred-fifty years after Saint Joachim Royo, a Fuzhao scholar named Yan Fu translated Darwin's theory of evolution into Chinese there.