Saint Irene of Tomar
A virgin martyr from Portugal.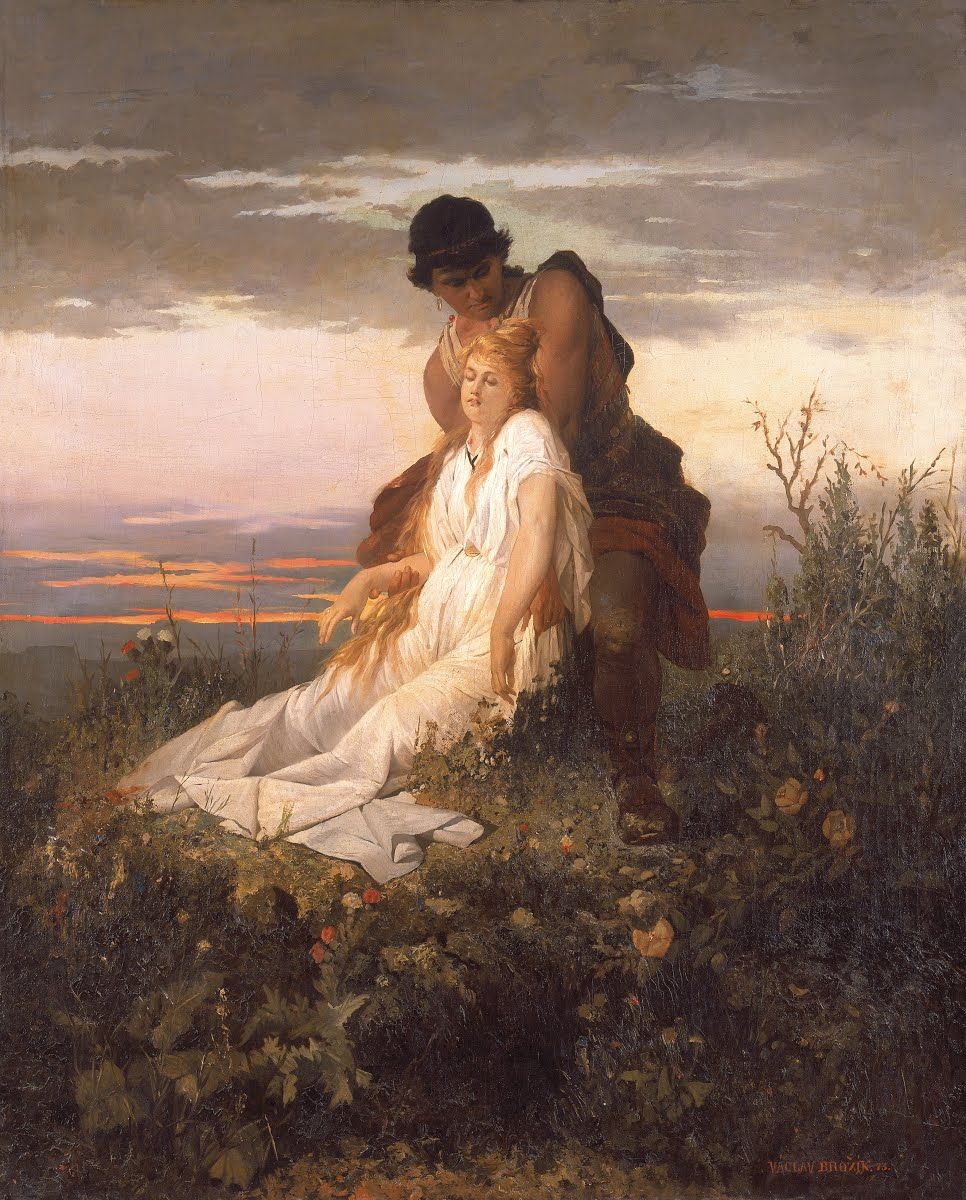 Saint Irene lived for too short a time in 7th-century Portugal. Noble and beautiful, as a teenager, she rejected a respectable marriage proposal on the grounds that she'd committed her life to God. She threw herself into religious studies, intending to enter a convent, until she was crudely propositioned by her own private tutor.
After she sent this lecherous monk away, he told everyone he'd been fired because she was pregnant, then secretly poisoned her so her belly swelled. Believing these lies and feeling jilted, the first suitor sought revenge. The next day, as Irene was walking home from her afternoon prayer, this man's assassin slashed her throat and tossed the body in the river.
A Christian procession set out to find Irene's body, guided by prayer. They discovered her near a place now called Santarém, in her honor: as the crowd approached, the waters pulled back, revealing a sealed marble tomb.