Saint Ethernan
A forgotten Scottish saint.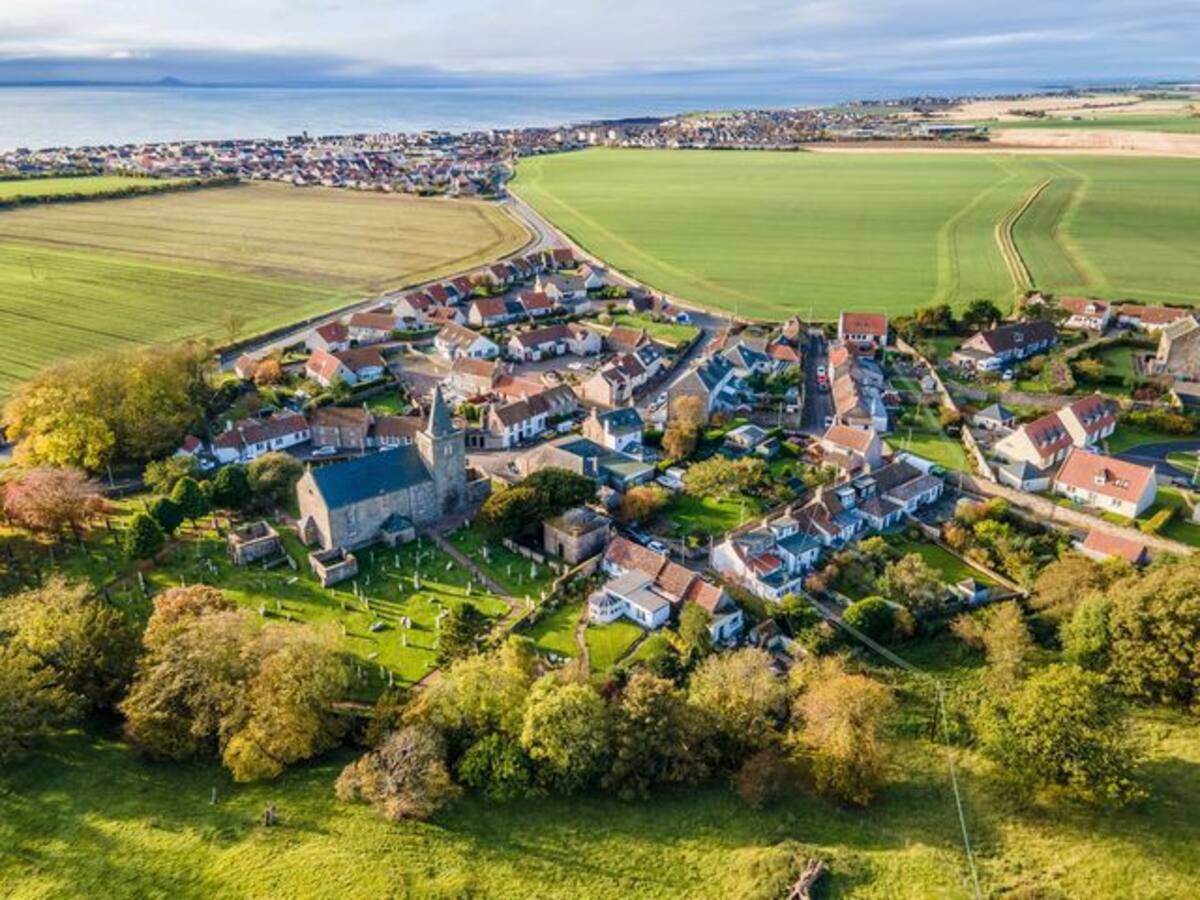 The Annals of Ulster, a history book by 15th century monks, says Ethernan was killed in the year 669 by the Picts, early Scottish people best known for successfully fending off invading Romans. He probably died in Kilrenny, a small coastal village, though little else is known about him. Kilrenny is seen above — I don't think any images of Ethernan exist — as its name seems to come from his: "kil" is Scottish Gaelic for "church," so "renny" could be bastardized Ethernan.
Near the town, dating back to the same century he died, is the Skeith Stone, a four-foot roadside boulder with engravings of unknown meaning. It is pictured below, from both sides, in photos taken in 1890. By then, the stone was already so weathered: like Ethernan's story, it's long lost, less history and more gesture.