Saint Dogfan
A saint's special berries.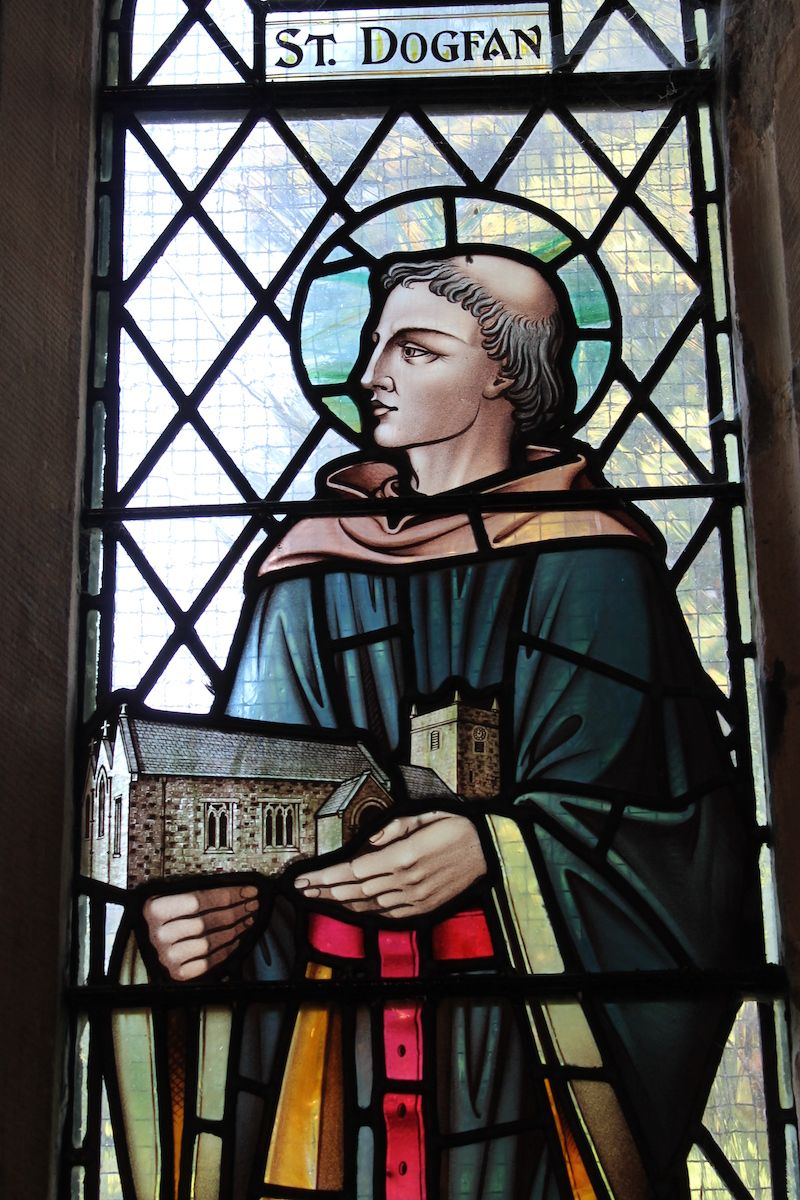 Dogfan — what a name! aren't we all!— was a 5th century prince, martyr, and patron saint to Llanrhaeadr-ym-Mochnant, a Welsh mountain town with a current population near 1,000 people. Sadly, little information remains about his life, but there is a 13th-century church built there, in his name, with a lovely tradition. On the morning of Dogfan's feast day — today — you can be forgiven for a year's worth of tithes by bringing the parson a quart of ripe cloudberries.
Perhaps that appeals to you? I noticed this cute little house for sale, in town, with a small rear garden. Do cloudberries also grow in pots?