Saint Botvid
A fisherman's lesson.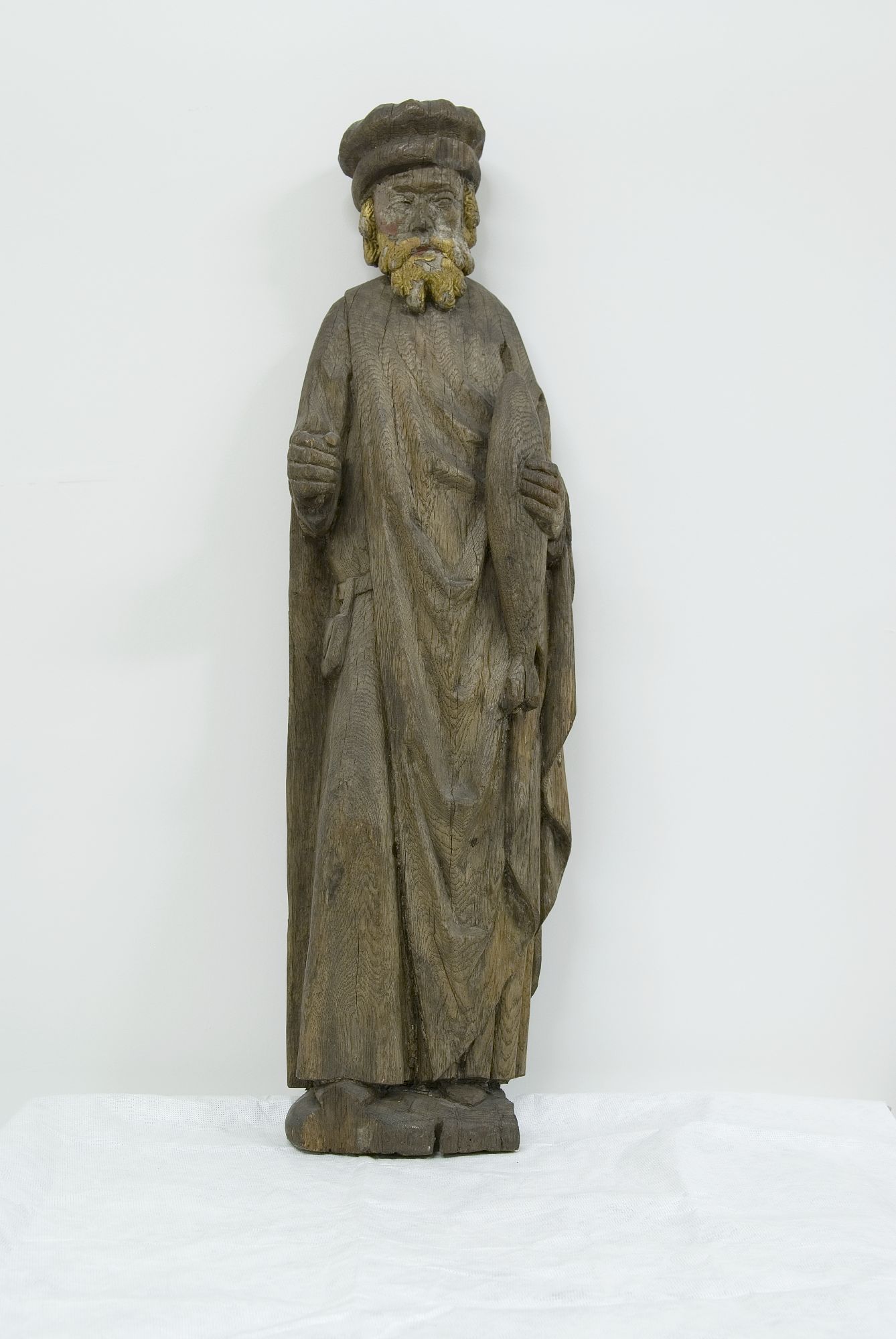 One summer day, in 12th-century Sweden, Saint Botvid and his friends went fishing on Bornsjö Lake. The best spot was near an island owned by a certain man who, for the privilege of fishing his waters, claimed a quarter of every fisherman's catch.
Botvid didn't like that. "What God gave for nothing should be shared with others at the same price," he told the man. Then Botvid sailed his boat away — and lo and behold, all of the fish followed in his wake.
The saint began to haul such an incredible catch that the island's owner brought his boat over. In awe, he turned to God, and Botvid let him fish alongside him.