Saint Blane
An ancient Scottish saint.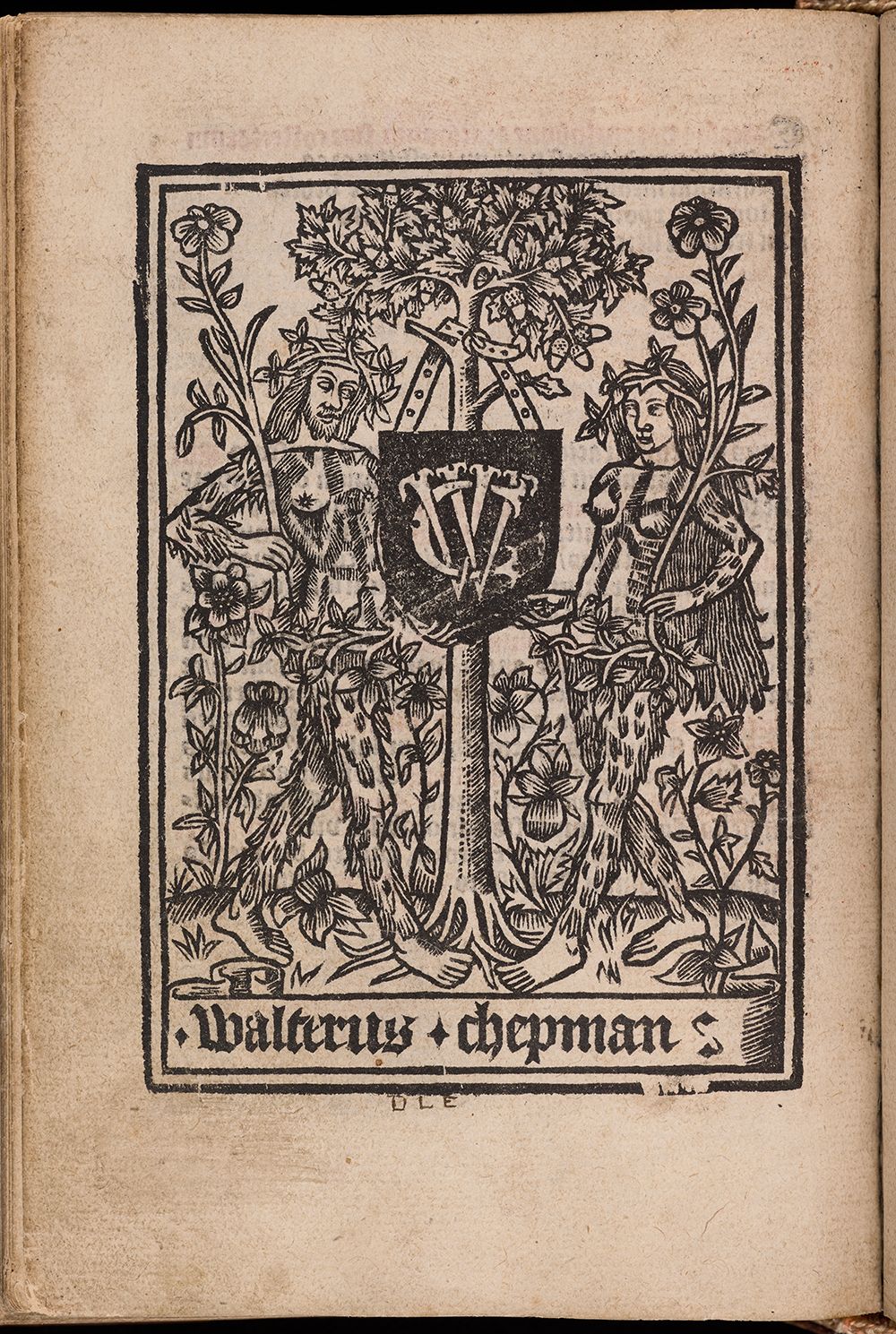 The first book ever published in Scotland, in 1510, was the Aberdeen Breviary, which tailored Catholic services and stories for Scottish churches. (That's one page, of hundreds, above.) It's the only major collection of Scottish saints. It was also a failed political weapon.
The book was commissioned by Scotland's king at a precarious time for the monarchy. In 1512, an alliance with Catholic France led Scotland into a failed invasion of England, then on the verge of the Protestant Reformation. If the Aberdeen Breviary sought to shore up monarchical nationalism by marrying Scotland to the historical church, it would be a short-lived union. In 1560, while the queen was out of the country, a newly formed Scottish Parliament banned Catholicism and outlawed the Mass.
This helps explain why the Aberdeen Breviary has, sadly, never been fully translated from Latin to English. Today, it is the oldest and most in-depth resource on Saint Blane, a 6th-century monk and missionary from the Isle of Bute in the Firth of Clyde who brought a dead boy back to life. I would tell you more if it wasn't for Martin Luther!!