Saint Bassa
A mother converts her three sons.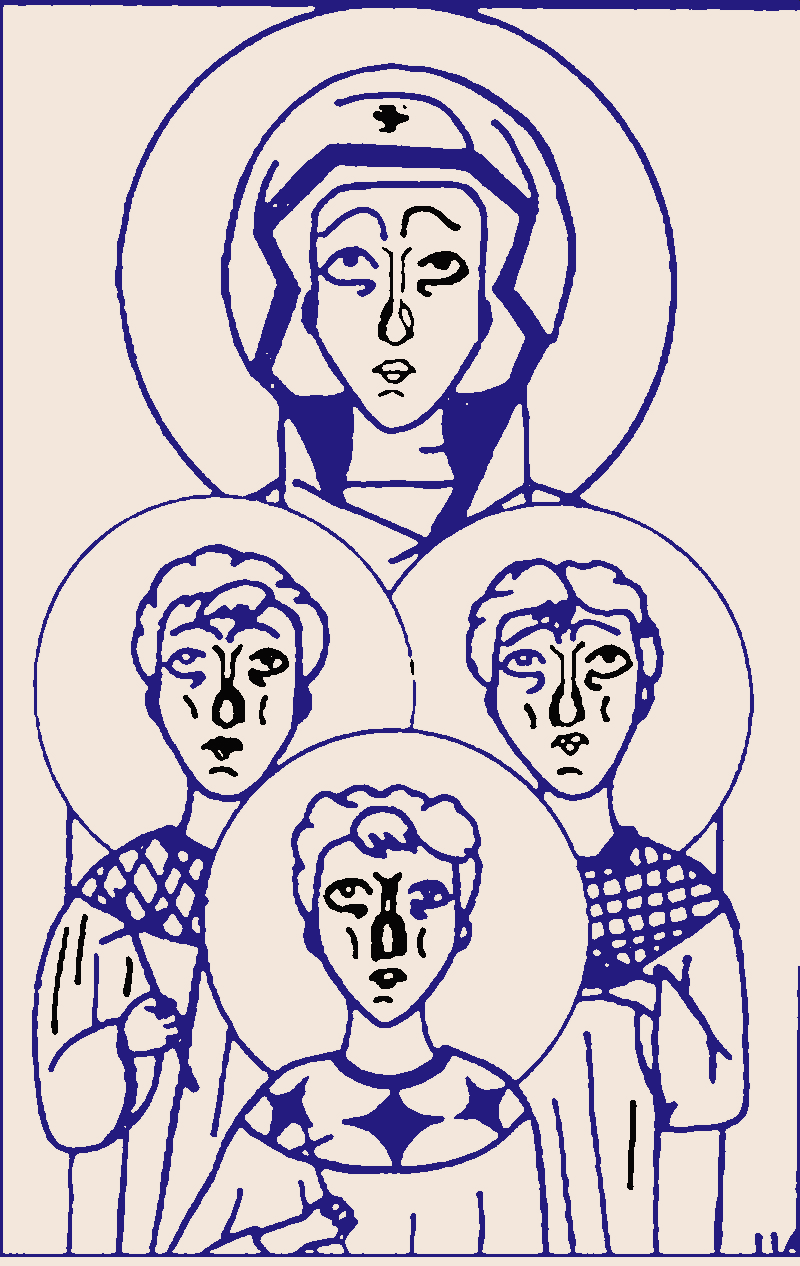 A saint in the Greek Orthodox church, Bassa was a 4th century woman who, despite having a pagan priest for a husband, came to Christianity and converted her three sons. After failing to bring the family back to idolatry, the husband reported them to the authorities. The sons were tortured and killed in disgusting ways, and Bassa was thrown in jail.
There, she endured her own hideous tortures, always emerging unharmed. At last, she was weighed down with stones and thrown in a whirlpool some miles at sea — only to be rescued by three radiant sailors, said by some to be her martyred sons. After eight days, she came ashore near modern-day Balıkesir, in Turkey, pictured below, where she was recaptured and beheaded.