Saint Basicicus of Kemet, or Saint Basilicus of Egypt
Untangling the history of a little-known Black saint.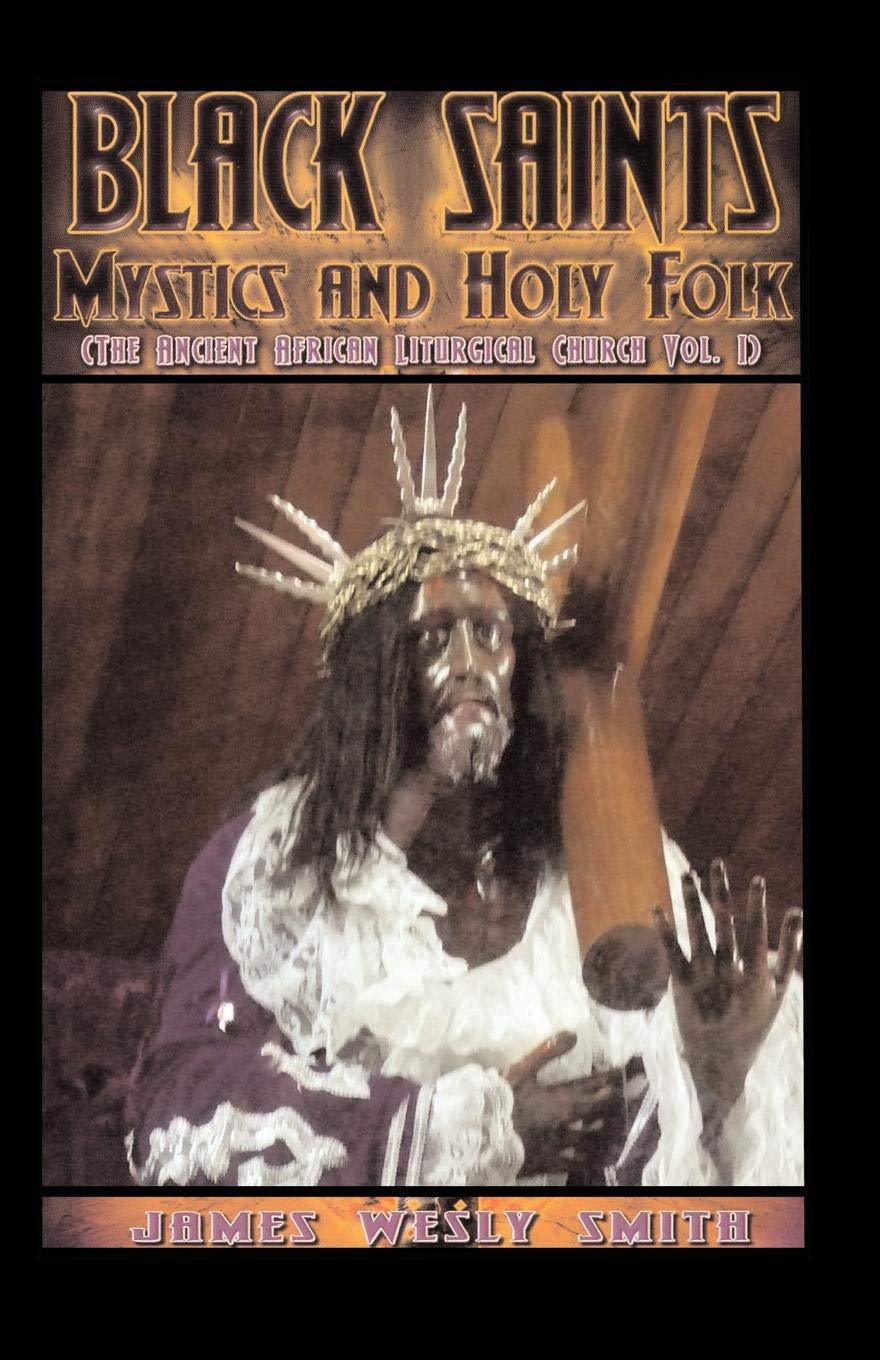 I first learned of "Basicicus of Kemet" on Catholic.org, on a list of saints whose feast day is August 7. Typically, the site includes short biographies, but Basicicus's page is unusual for being (partially) in the first person. It says: "My feet were pierced with nails. I was beheaded at Varsinus. Jesus appeared to him while in prison."
Sounded like an interesting story. But Googling "Basicicus" for more yielded very few results, each with that same identical biography. Nobody had portraits of the man; none said when he lived or died; there were no hints of any primary sources. Almost all of the sites were lists of Black saints.
It turns out, they're all quoting from "Black Saints, Mystics and Holy Folk: The Ancient African Liturgical Church," a book self-published in 2007 by James Wesly Smith that identifies some 50,000 Black and African saints. From the book description: "This tome seeks at last to sew back the pages of OUR STORY ripped out through mass kidnapping and 'asientos'" (asientos were Spanish contracts for African slaves). Today, Smith seems most active on Soundcloud, where he uploads vinyl rips of '70s Motown records and original sermons.
Smith's source, I'm certain, is a 1924 Dictionary of Saints by a priest named Frederick George Holweck. It's the only other result when you search for "Varsinus," the place the saint was beheaded. The blurbs are very similar — but Smith introduced a typo. Basicicus was Basilicus, with an L. Funny enough, "Varsinus" seems like a typo, too: Holweck wasn't sure of himself, writing "Varsinus (?)." I can't find any earlier evidence such a place existed.
There's one other big difference between Holweck and Smith. Holweck says Basilicus is from Egypt. Smith's Basicicus is from Kemet. That's a native name for ancient Egypt, derived from hieroglyphics that refer to the fertile black soils of the Nile flood plains — or, in some interpretations, to the locals' skin color.