Bartholomew the Apostle
A mysterious apostle and the son of Satan.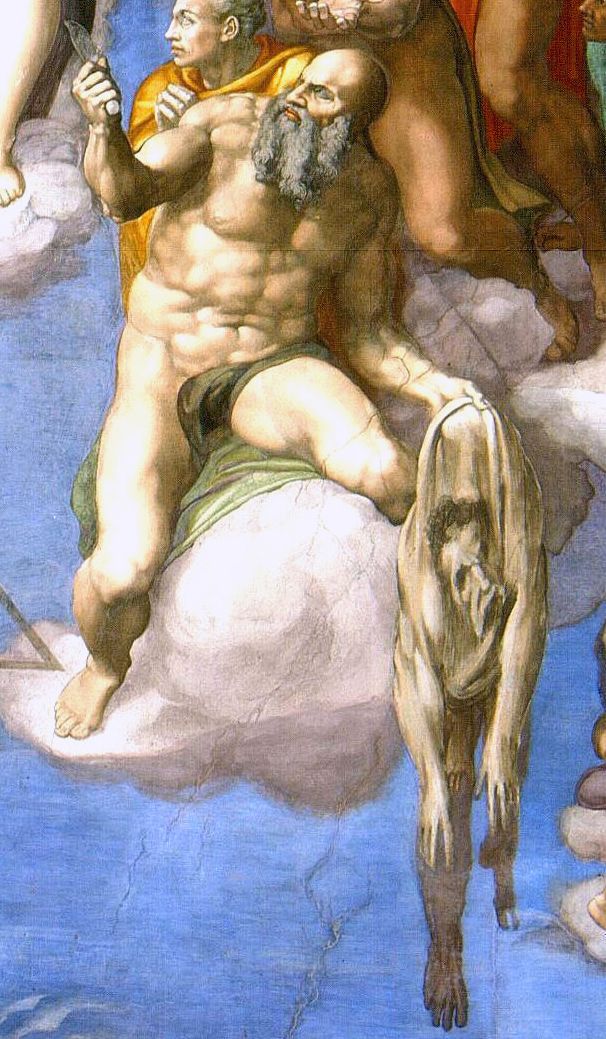 Bartholomew was one of the twelve apostles, though little is known about him. He's mentioned by Saint Jerome as the author of an apocryphal gospel that's really quite fantastical, with trips to heaven and hell, details of the immaculate conception, and a speech where Satan says he has a son called Salpsan.
Weirdly, nothing else is said about Salpsan, beyond his existing, and as far as I can tell the devil's son was never mentioned anywhere else. But Bartholomew's gospel isn't reliable anyway: officially denounced by a 5th-century pope, it appears to have been written well after its supposed author's death.
Tradition says Bartholomew was skinned alive in modern-day Albania, in a city called Albanopolis that dated back to the 6th century BC. Just as his life is a mystery, so is this place, now long-gone, fragments of a wall on a hill.