Saint Aybert
An 80-year-old hermit.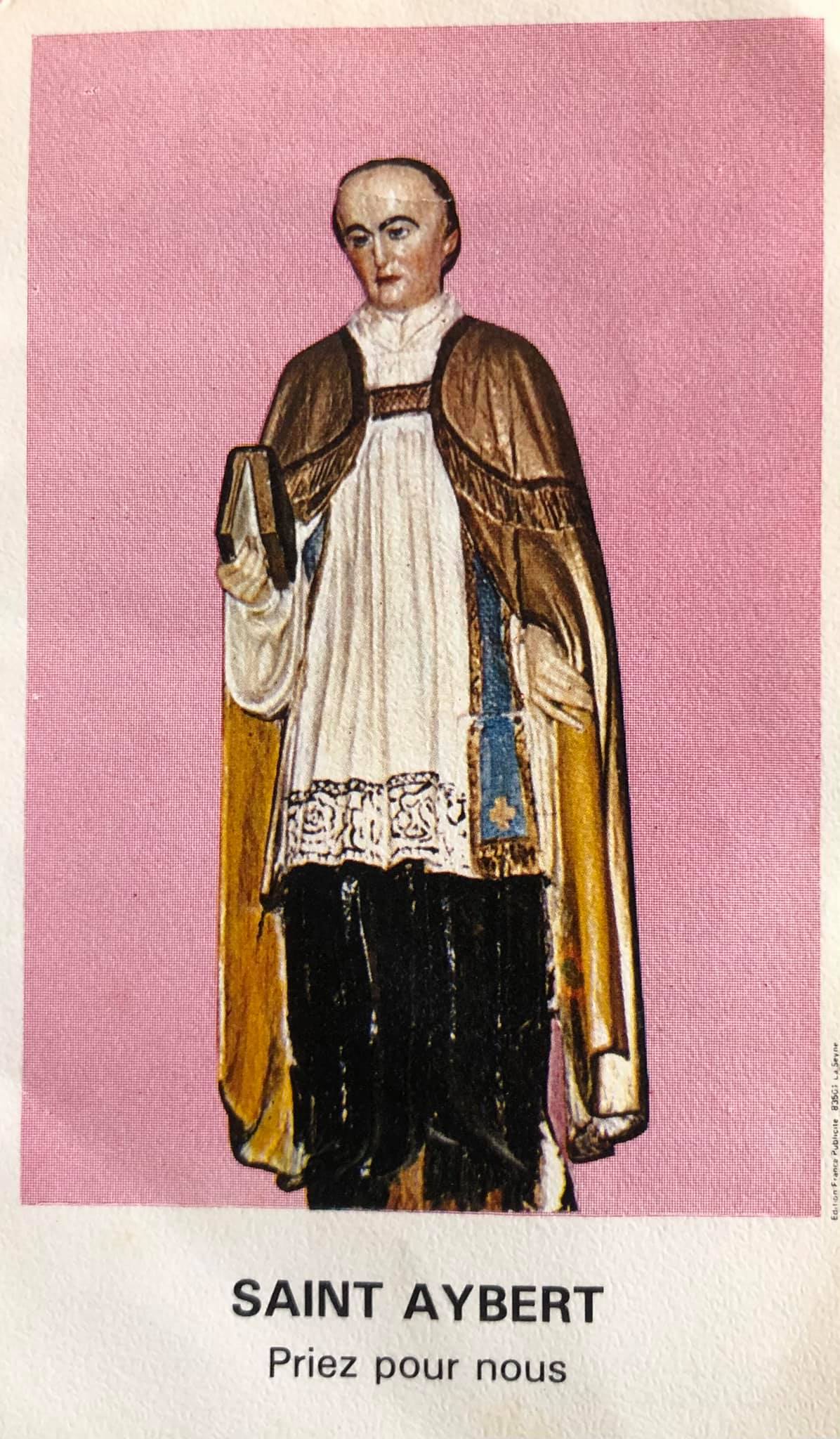 In the 11th century, when a young Aybert was still living with his Belgian knight father, a wandering minstrel came to their door and sang a lament to Theobald of Provins, a hermit who had recently died of a skin disease that covered his entire body. Moved, Aybert left home for a cell in the woods outside Crespin Abbey, where he subsisted primarily on uncooked herbs and apples.
Living this wild way, he reached 80 years of age. Every day, he prayed 150 Hail Marys and said Mass twice, once for the living and once for the dead.