Saint Anthony the Hermit
He lived in a cave on an island.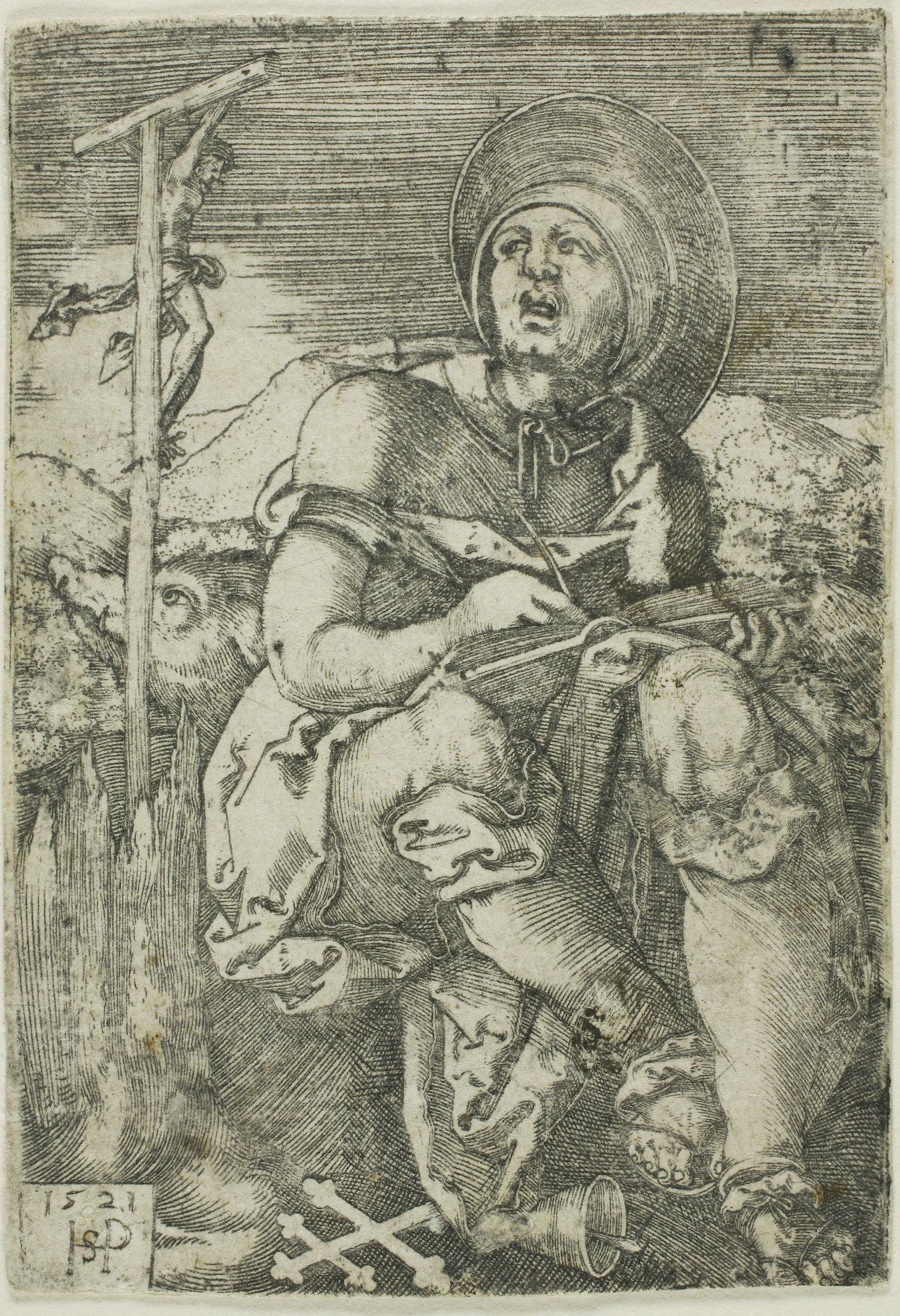 Anthony's vocation was for the solitary life. At the age of 20, in the late 5th century, he moved into a cave on an island in Lake Como. This brought him some local acclaim and people started camping nearby, hoping he would teach them his eremitical ways, but he always refused. Anthony was afraid the attention would make him vain, so he eventually moved somewhere else.
More recently, the novelist Lorenzo Carcaterra wrote a story for National Geographic about visiting Lake Como with his wife. She had stage four lung cancer and died not long after. Carcaterra makes no mention of Anthony, but they are in some agreement nevertheless: the author called the trip a "glimpse of heaven."