Nunctus of Mérida
Extreme measures for celibacy.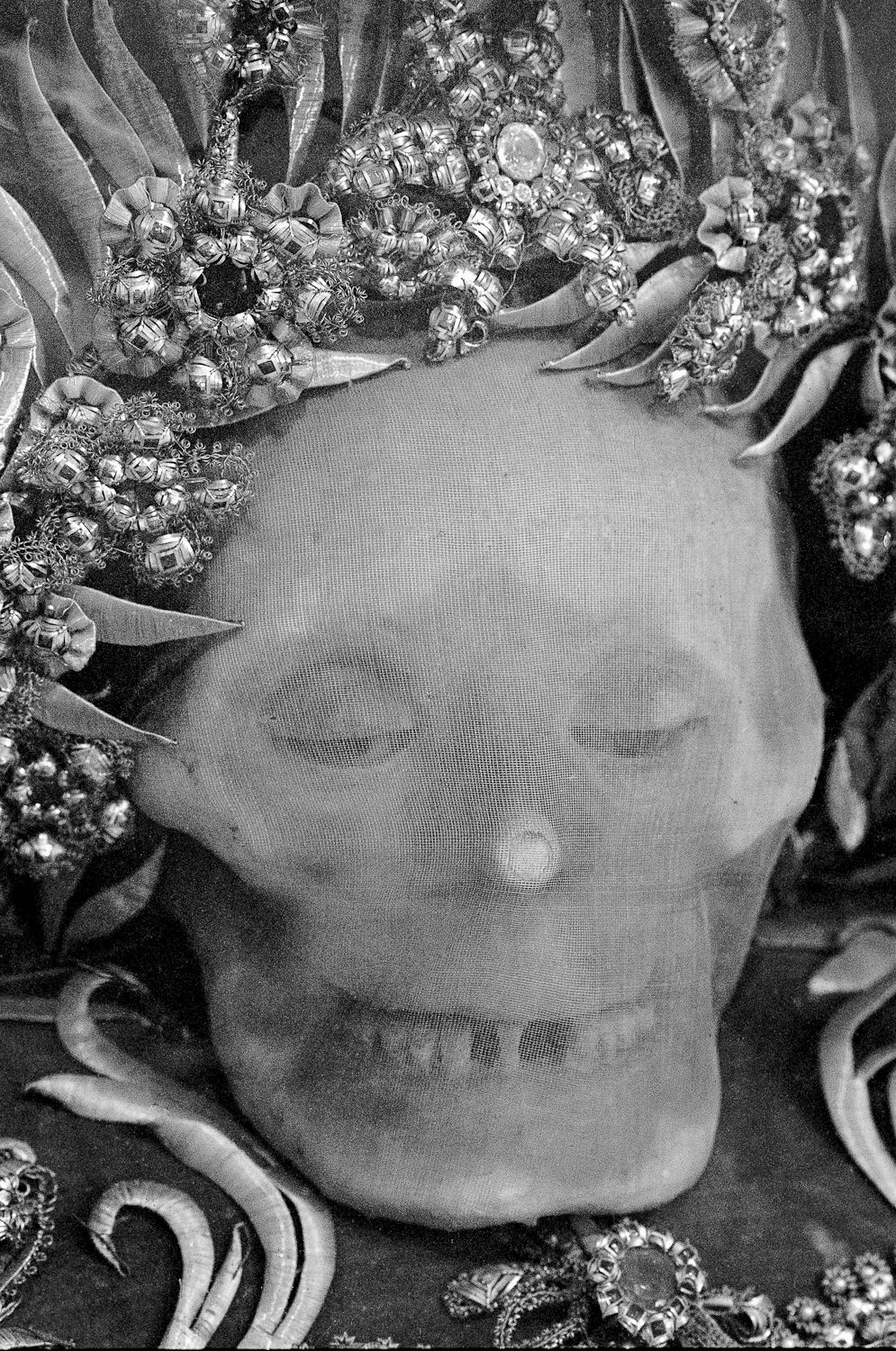 Nunctus was so determined not to look at or be looked at by women that everywhere he went he was preceded and followed by two monks as guards. This was in the 7th century, in Spain. Once, a desperate widow convinced Nunctus's colleagues to let her speak to him; as soon as she set eyes on him, though, he cried out like he'd been struck by a rock and ran.
Nunctus begged the king to give him some land far away, which was granted, but the current inhabitants of the place disapproved of Nunctus and killed him in short order. The assassins were taken before the king, but he refused to pass judgement. "If they truly killed the servant of God," the king said, "God himself will punish them." And he did.