Saint Hedwig of Silesia
On ascetic hallucinations.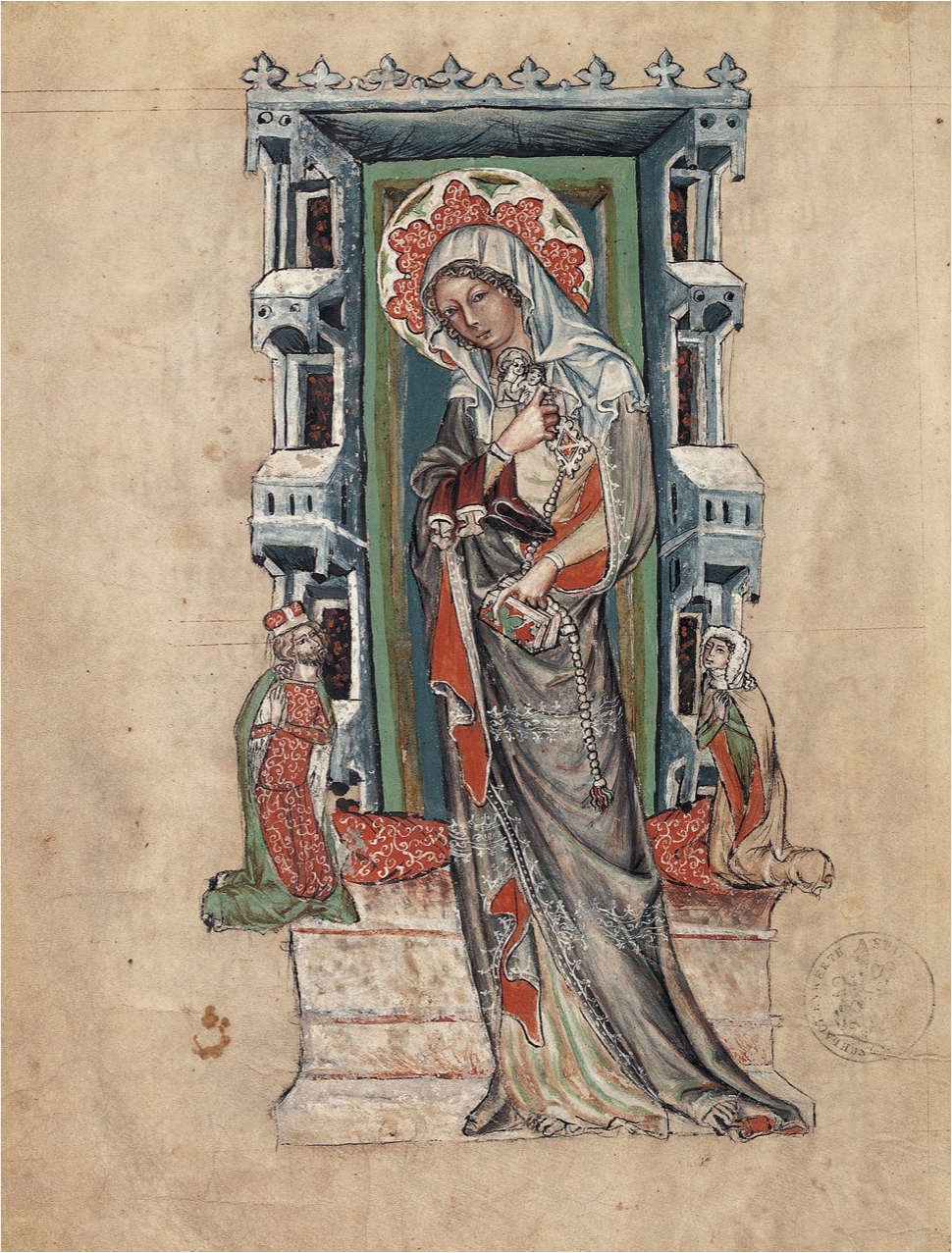 Hedwig married a Polish duke at the age of 12 and spent the five decades of their marriage in a near-constant state of mortification. She was known to dress far below her status and never wear shoes, even in the winter, leaving bloody footprints wherever she walked. Most well-known, she starved herself.
Like Saints Clare of Assisi, Catherine of Siena, Angela of Foligno, and countless other holy women of the middle ages, Hedwig's anorexia mirabilis, her "miraculously inspired loss of appetite," was rewarded precisely as it caused her harm: to these women and their male confessors, the resulting hallucinations were signs of heavenly favor.