Blessed Katarzyna Celestyna Faron
A Polish Catholic who died in Auschwitz.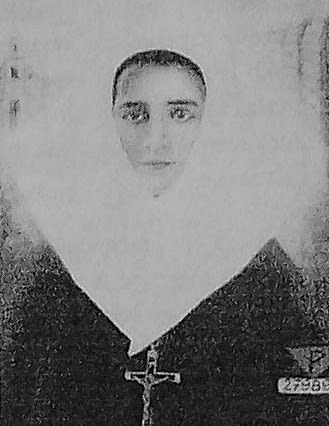 Katarzyna Celestyna Faron is one of 108 Polish martyrs of World War II. A former kindergarten teacher, she was arrested for associating with the Armia Krajowa, a primarily Catholic resistance movement. She spent two years in concentration camps. In Auschwitz, she prayed the rosary with beads made of bread and taught young women math before dying of tuberculosis during the night of Easter 1944. Somehow, they say, the barrack lights turned on when she passed.