Blessed Everard Hanse
A martyr's final words.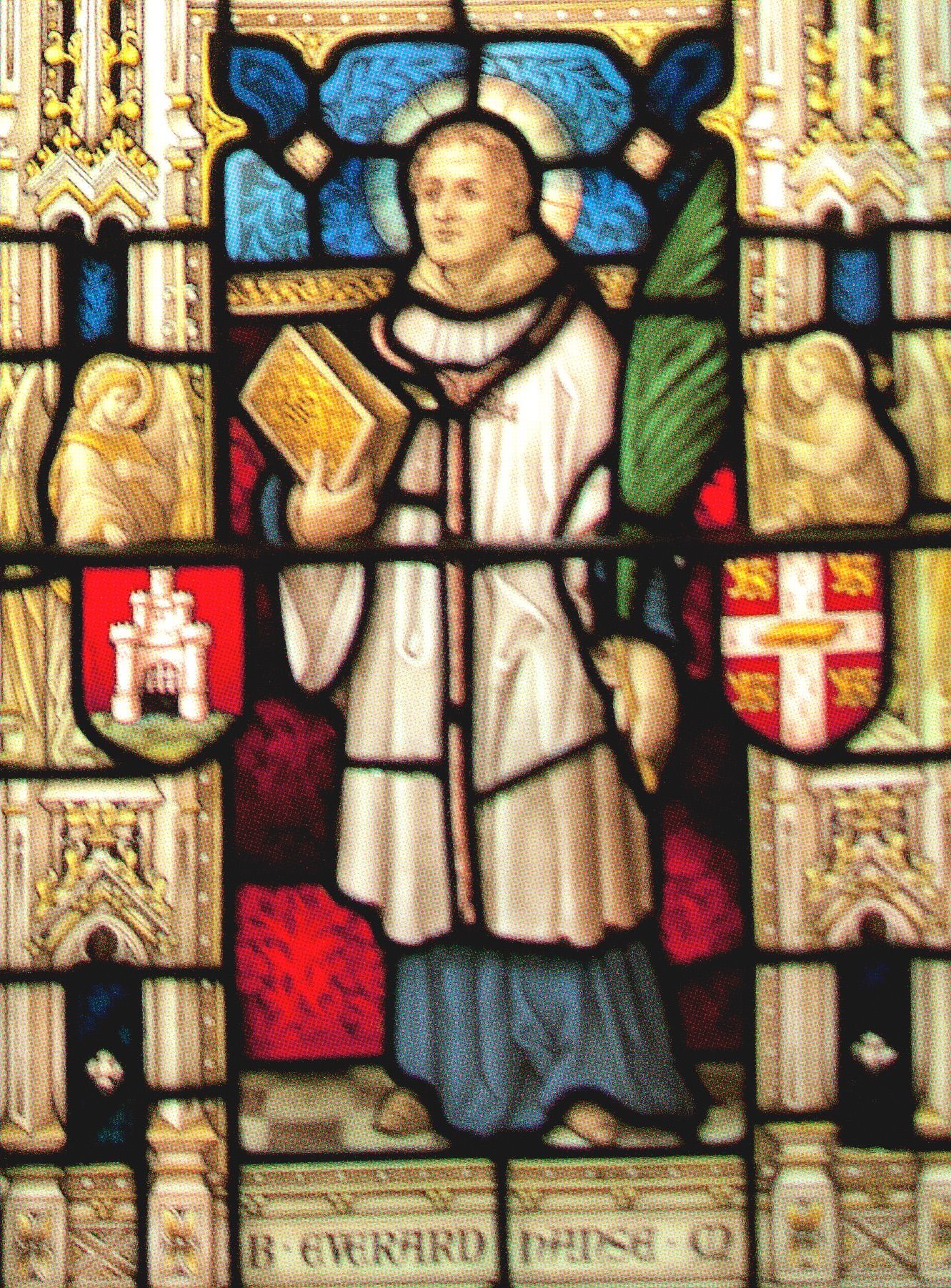 Though born into the newly formed Church of England, Everard Hanse traveled overseas to become a Catholic priest. Shortly after returning home, he was arrested on a trumped-up charge that amounted to religious treason and sentenced to death.
A bystander's diary, dated July 31, 1581, recounts many grisly details of the martyr's final scene — it's really quite drawn-out, so I'll just note this. Long past the point when he should have been dead, Everard shouted this: "O happy day!"