Become a patron
Like paying for other people to read it.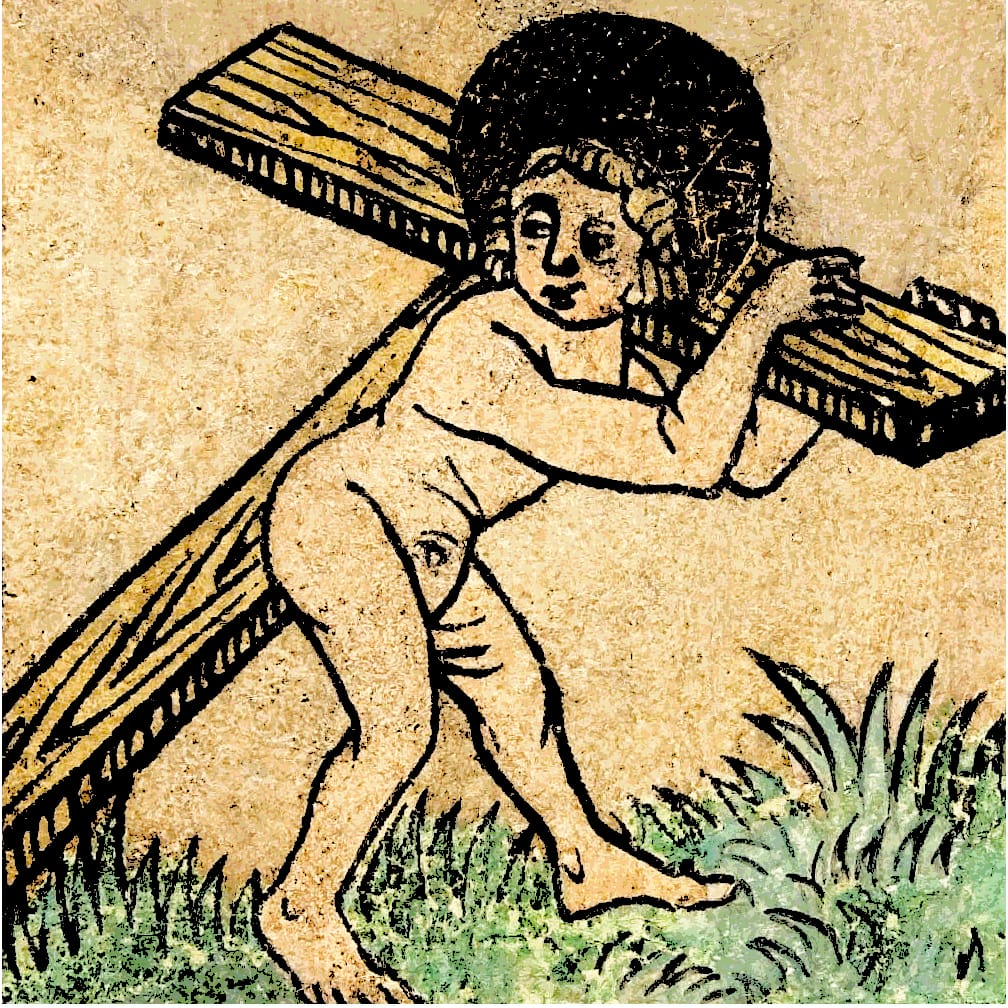 Heaven 24/7 is an endless collection of true saint stories, published on the saints' feast days and sent out as an email newsletter. It's available for free to everyone because some people choose to pay.
Before too long, I plan to publish a saints book. Maybe a deck of saint cards. Beyond helping keep the site running, patrons also allow me to take time off from other work to develop this stuff.
There are thousands of saints, so I'll probably die before I write about them all. Thank you for reading about even just one. I hope it helps you like it has helped me.
—Duncan