Alphonsus Rodriguez
A penitent doorkeeper.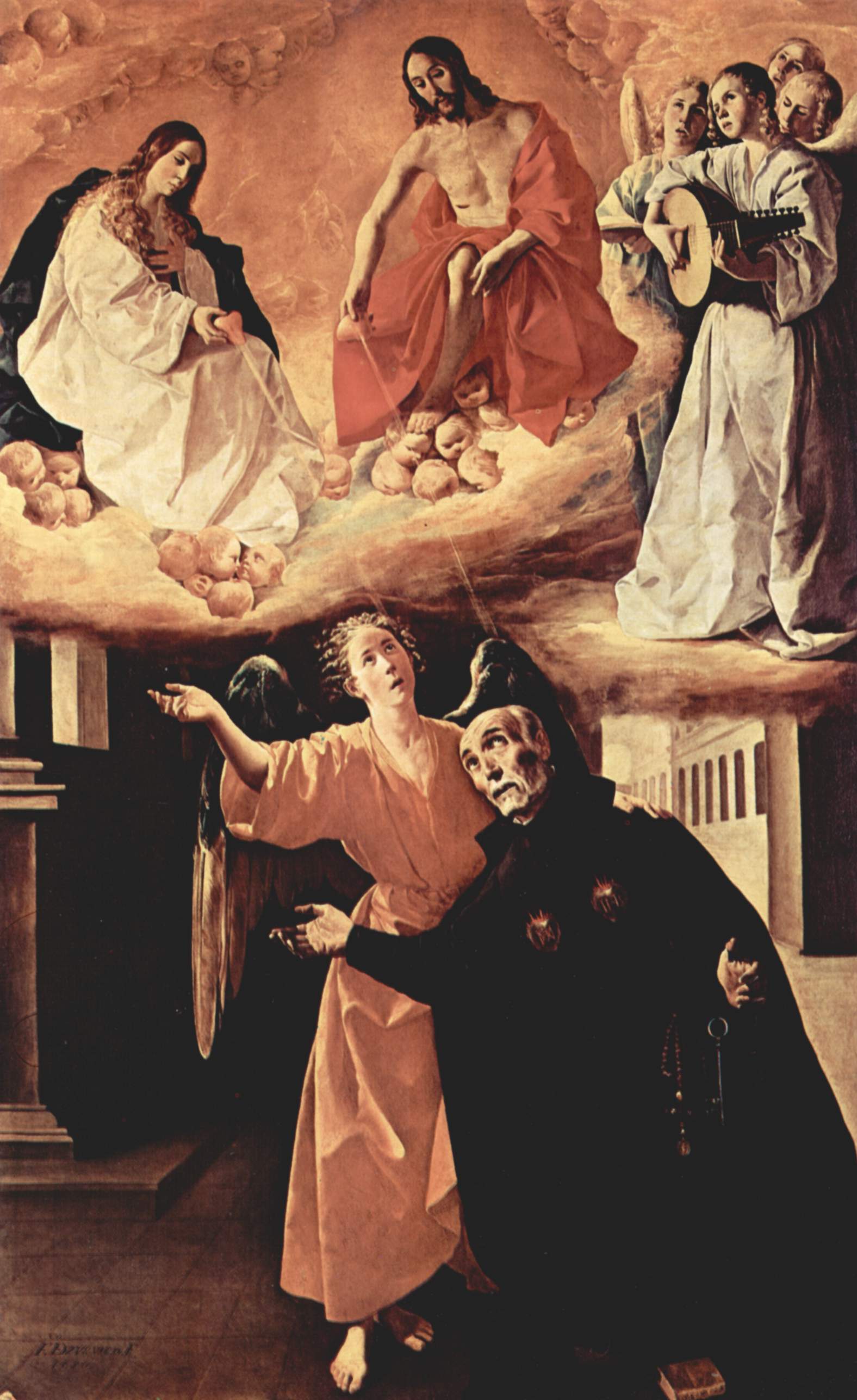 Alphonsus Rodriguez once owned a textile business, but after losing his wife, daughter, and son in a span of some years, he took up a religious life and worked as a Jesuit porter. Like a secular porter, he was a doorkeeper: he obediently manned the gatehouse of a monastery in Majorca, serving his fellow monks as the public face of their order.
This was an uncommonly visible position, and Alphonsus held himself to an uncommonly strict standard. He fasted to no end and whipped himself with a chain; he cried frequently and called himself the worst sinner in the world. But it was a more minor gesture that, for me, makes Alphonsus memorable. It's said that whenever he found his plate to be full of some unappetizing or rotten food, he'd gobble it up as fast as he could, for fear that someone might discover what he had and give him something better.