108 Polish Martyrs
Killed during World War II.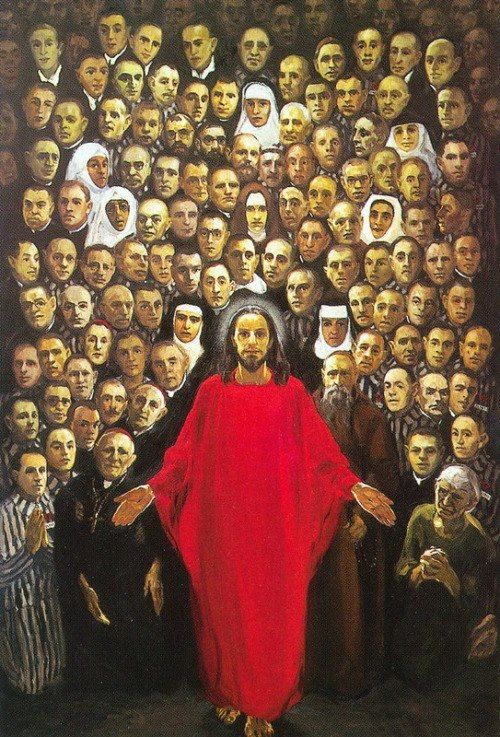 During a 1999 visit to Warsaw, Pope John Paul II beatified 108 Polish Catholics who were shot, burned, guillotined, gassed, and otherwise killed by Nazis during WWII.
The group included, for example, Blessed Grzegorz Bolesław Frąckowiak, who'd worked as a bookbinder for an underground Polish-nationalist magazine. When discovered, he took full responsibility in order to spare his collaborators.
Edward Klinik was executed at 23, but managed to send a letter to his family first. "These decisions of God are strange, but we must accept them," he wrote. "Now, where you, Mummy, won't have me, take Jesus."
Marianna Biernacka offered her life as a replacement for her pregnant daughter-in-law.